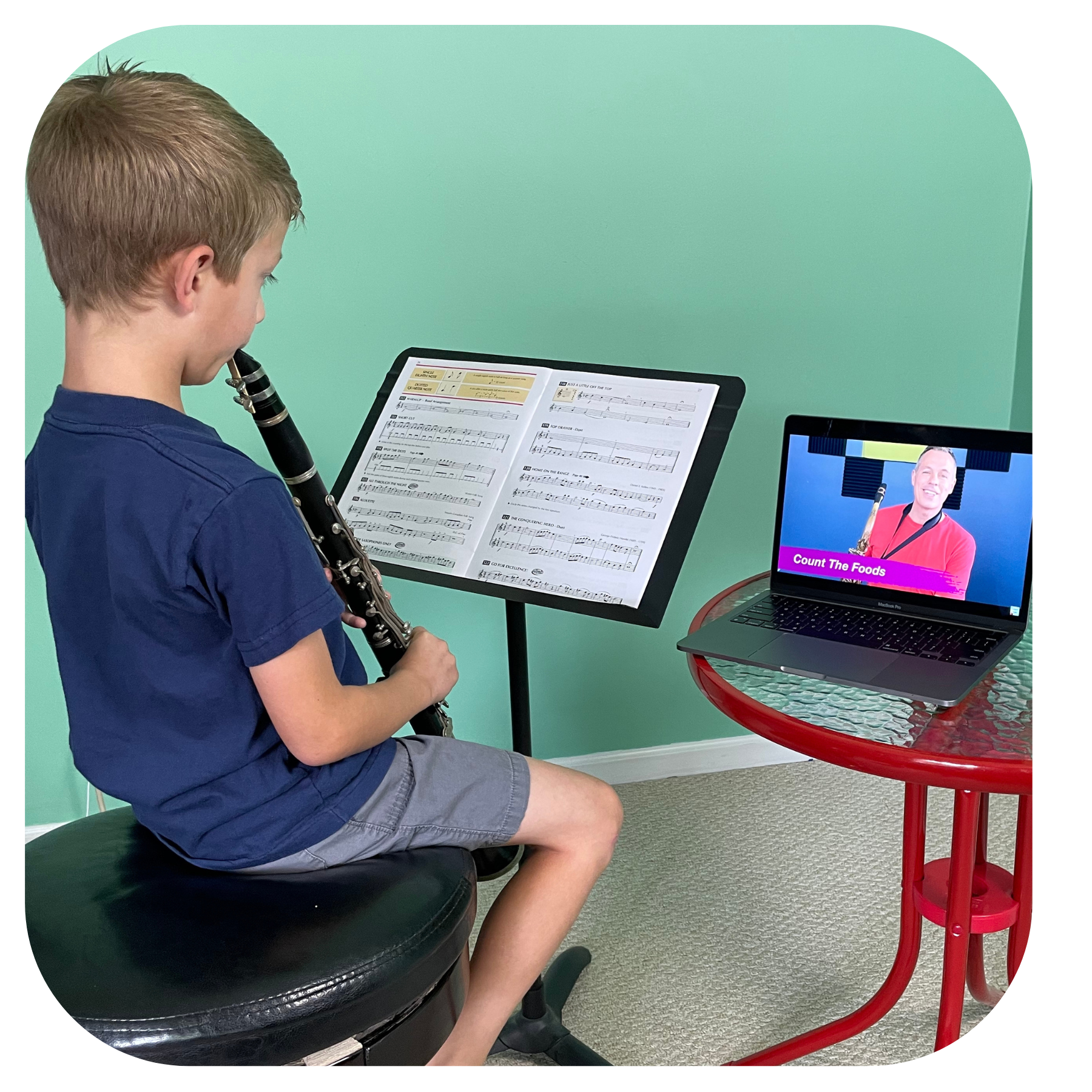 Don't You Deserve The Best Chance To Learn Music?
Have you signed up for band but don't practice?
Have you had a constant struggle to practice?
Have you been searching for a teacher that you can trust and does not cost a lot?
Did you know that just playing your instrument multiple times a week dramatically increases your playing and ability to learn more? Almost all parents and students struggle with these same questions. You're not alone, and I'm here to help. You will have so much fun that you want to practice. I haven't found anything online that offers what I am offering.
Hours of Video Lessons ON DEMAND
CONVENIENT-ONLINE  FUN!
Sharps & Flats offers a fun, creative way to practice.
Sharps & Flats makes it easy to sit down and practice.
$50/month gives you unlimited lessons to excel at your own pace.
How It Works
Join Now
Choose Membership
Begin Playing Along and Become Awesome
Video Lessons
100's of on-demand lessons for all woodwinds, brass, snare drum, and jazz.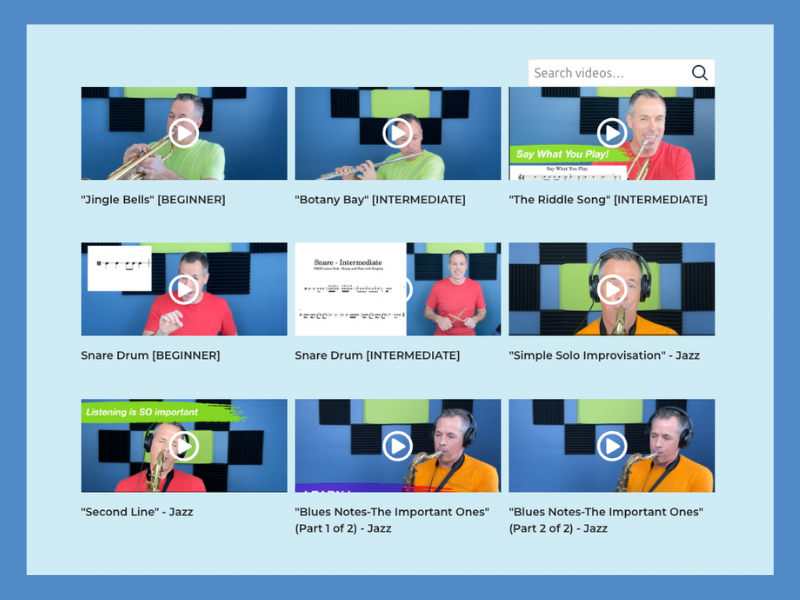 Free Lesson Pack
Enjoy free lessons with sheet music provided.  Also available are several lessons from the books Standard Of Excellence 1 & 2. This is a sample of lessons from 100's of videos.
Free Lessons With Sheet Music (Print Music Above)
Free Lessons for Standard of Excellence Books 1 and 2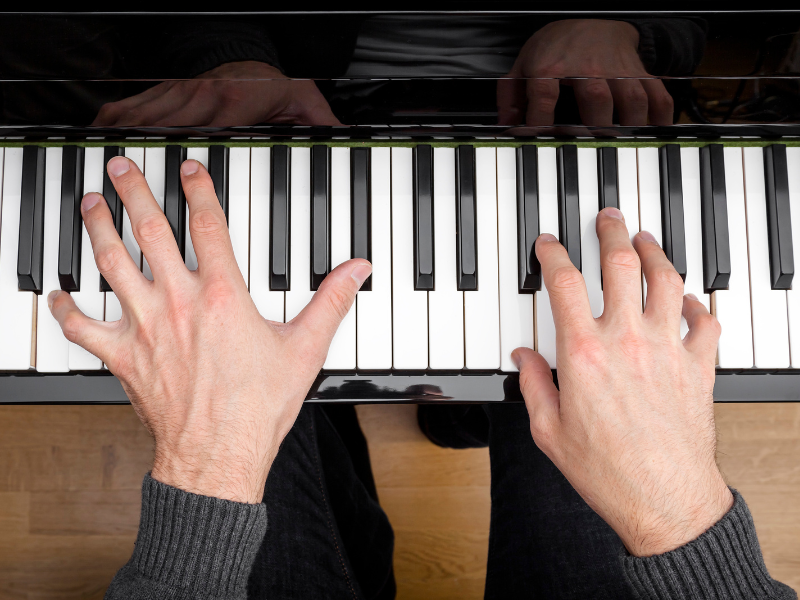 Piano
This pack of lessons includes:
Beginner Piano

Boogie Woogie

Jazz, Pop, and Fun

Lead Sheets
Play along and have fun!  Pick band book songs, watch the video, and learn how to play and understand every note and rhythm you'll ever need to know! For Beginner and Intermediate Players.
Easy to follow and fun playing along!  Learn to play snare and be the best drummer in your section.  Learn every rhythm you need to know! For Beginner and Intermediate Players.
Learn fun and easy ways to play jazz! Learn fun solos and how to "improvise" and create your own solo! You will suddenly discover a whole new way to play that is fun and exciting. I'm not kidding. Go for it. For all woodwind, brass, and mallet players.
ACCESS MY FREE VIDEO LESSONS AND START DOWN THE ROAD TO BECOMING AN AWESOME MUSICIAN
You and I will be playing a lot together. You will be excited about how well you're learning and understanding how to play! You're going to learn rhythms and notes in a way you won't forget. Your speed. In your home.
*Parents, your kids will start "practicing" on their own!
"We learned so much in such a short amount of time!"