How Does The Homeschool Advantage+ Work?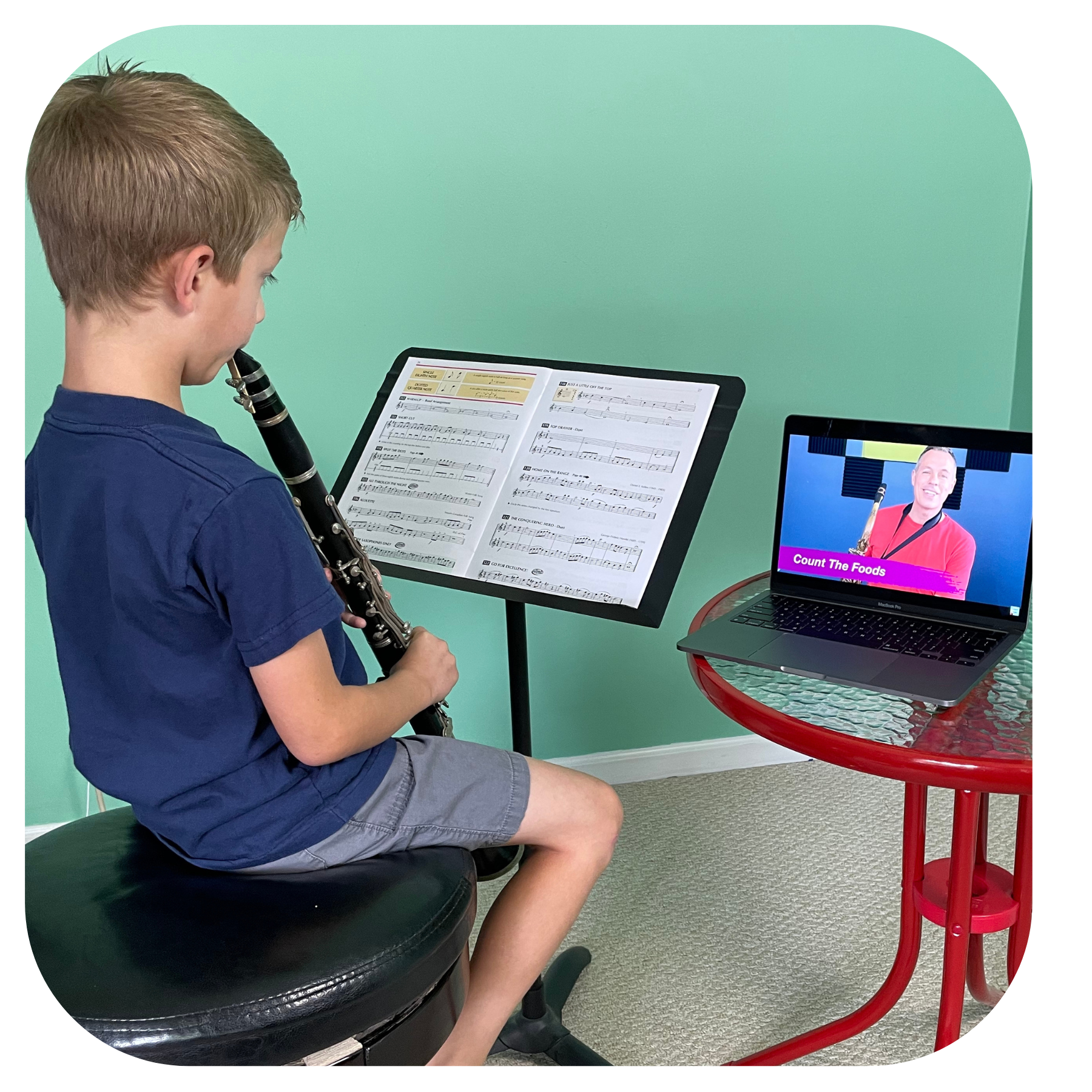 Premium Benefits
Weekly Teacher Interaction and Feedback Page

Playing Assessments Sheet

Tracking Goal Sheets
---
What Is The Cost?
Unlimited Lessons + Teacher Assessment/Feedback, and Student/Teacher Interaction
| $ | Description | |
| --- | --- | --- |
| $50 Month | Unlimited On-Demand Lessons For Entire Home | |
| Add $150 Month | Per student for Weekly Teacher Assessment, Feedback, and Student/Teacher Interaction | |
| $200 Month TOTAL | For Unlimited Lessons + Teacher Assessment, Feedback and Interaction | |
*10% discount for each additional child
*Additional 10% discount for annual membership.
Exceptional Benefits to Homeschool Families
Learn to read music

Supports your child's linguistic, kinesthetic, and rhythmic strengths

Additional jazz and "playing by ear" studies

Learn at own pace, flexibility

Learn at home

Weekly accountability

Feedback and assessment from teacher

Educated and well-rounded

Helps your child succeed and feel good about who they are and what they can do

Strengthens family and community

Affordable
Personal Page
Each student get his/her private personal page for submitting weekly playing recordings and communication with Kingsley. Kingsley provides video and written communication to the student.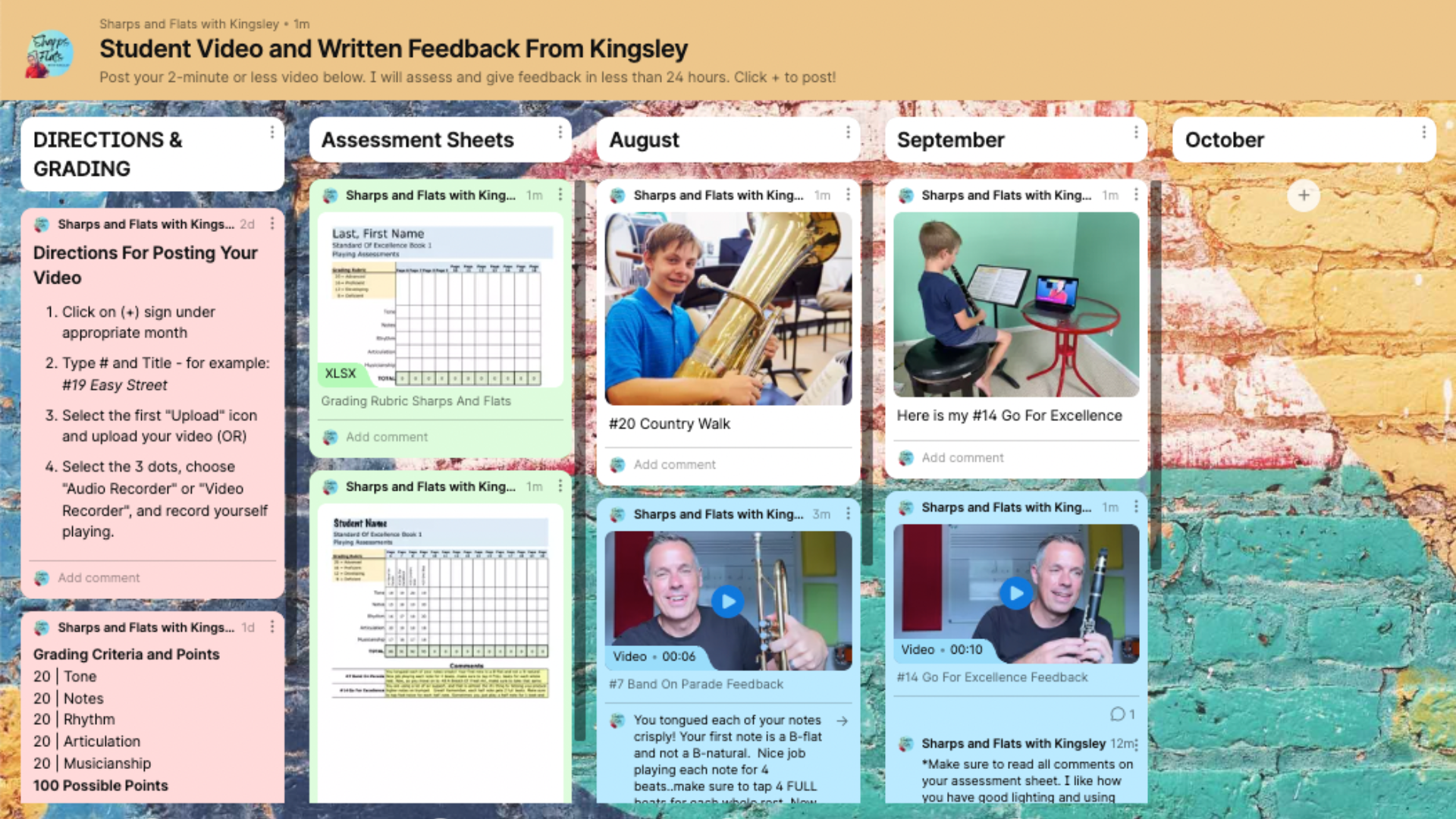 Tracking Goal Sheet
Student can track progress for every exercise played in Standard of Excellence Books 1 & 2 and Alfred's Drum Method. Space for 2-week goals to be listed.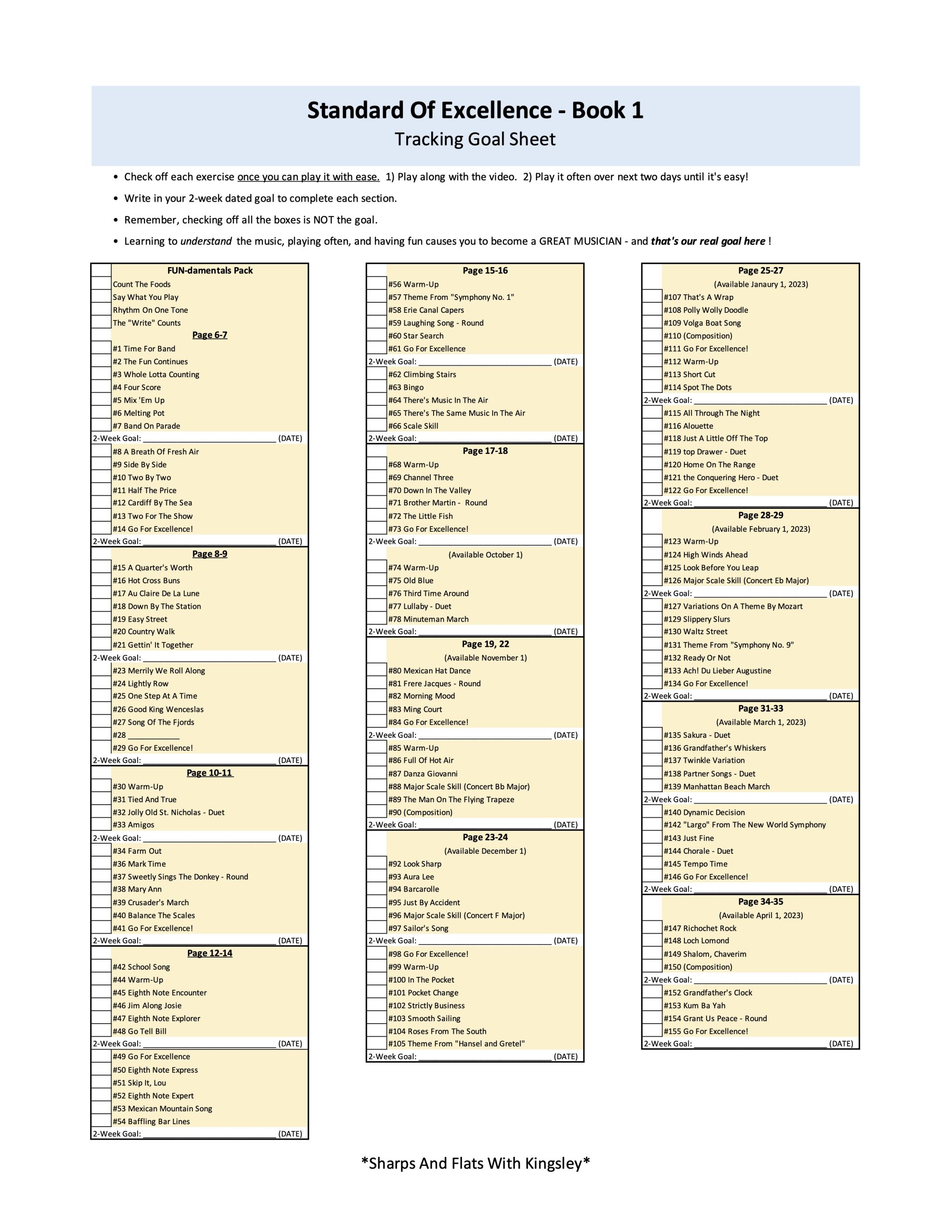 Playing Assessment Sheet
Each submission gets graded along with written comments and suggestions.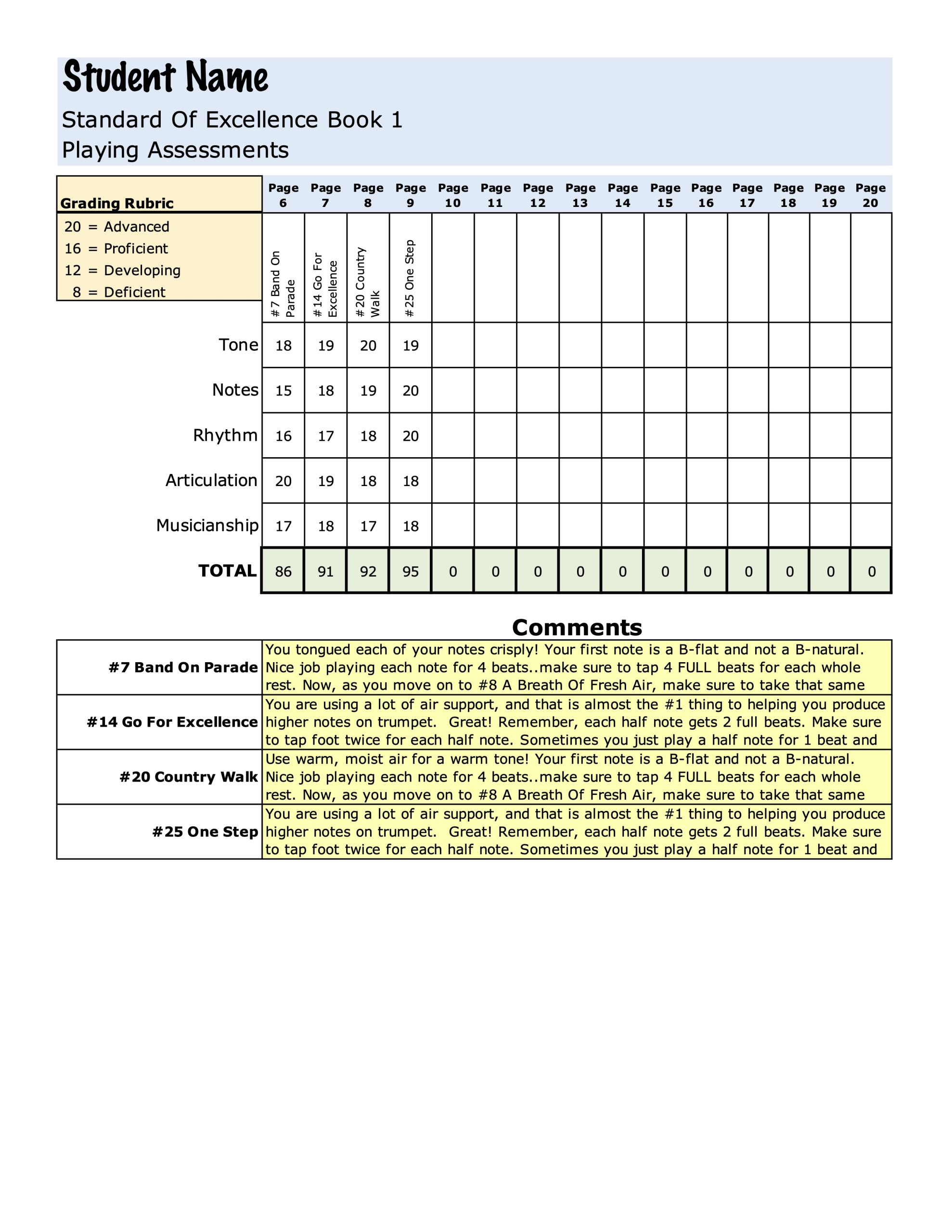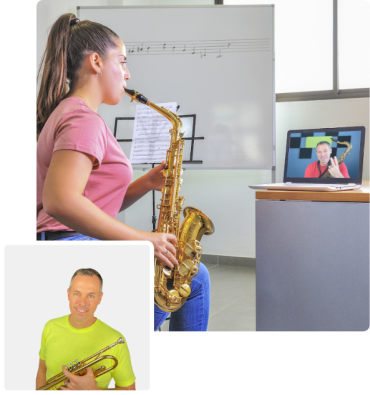 About Sharps and Flats with Kingsley.
I'm Kingsley. I'm a band director with over 22 years of teaching experience. Nothing excites me more than connecting with students of all skill levels and helping them see how valuable they really are. Because of my passion for teaching and making great music together, Sharps & Flats was born! I'm beyond grateful for the opportunity to inspire students in a unique and fun way.
When I was growing up, I had two band directors who used their love of music as a way to make me feel special and impact my life in a significant way. Because of their influence, I knew what I wanted to do with the rest of my life. I went on to receive my teaching degree from Illinois State University and obtained my Masters of Music Education from the University of West Georgia.
For the last 20 years, I have organized and directed various band programs for grades 4-12 and have helped a large number of students prepare for state concerts and jazz honor bands.
It has been such an honor to pour into the lives of hundreds of students and instill a love for music in them. When I'm not teaching or playing music, I love to spend time with my beautiful wife and five children.
My Mission
Mission: To inspire 3rd – 12th grade band students and instrumentalists of any age with exciting play-along video lessons that cause them to read, play, and understand music in a new way.
Why: Nothing excites me more than connecting with students and building belief inside them that they are worth so much and can do this! – not just through decades of teaching strategies I've developed – but by telling students who they are, how much value they have as individuals and giving them a vision and belief about themselves that is emotionally exciting and drives them to become what they already are!
The detailed stone Mount Rushmore presidential heads existed long before the sculptor started to chip away. The sculptor simply chiseled all the stuff in the way of seeing them! All of you are beautiful people with lots of ability, and I am here with a chisel to help you find all that musical beauty that gives you immediate joy when playing.
Vision: Infuse instrumentalists around the globe with value, beliefs, and skills to play music.